2022 Trends and Space Styling Suggestions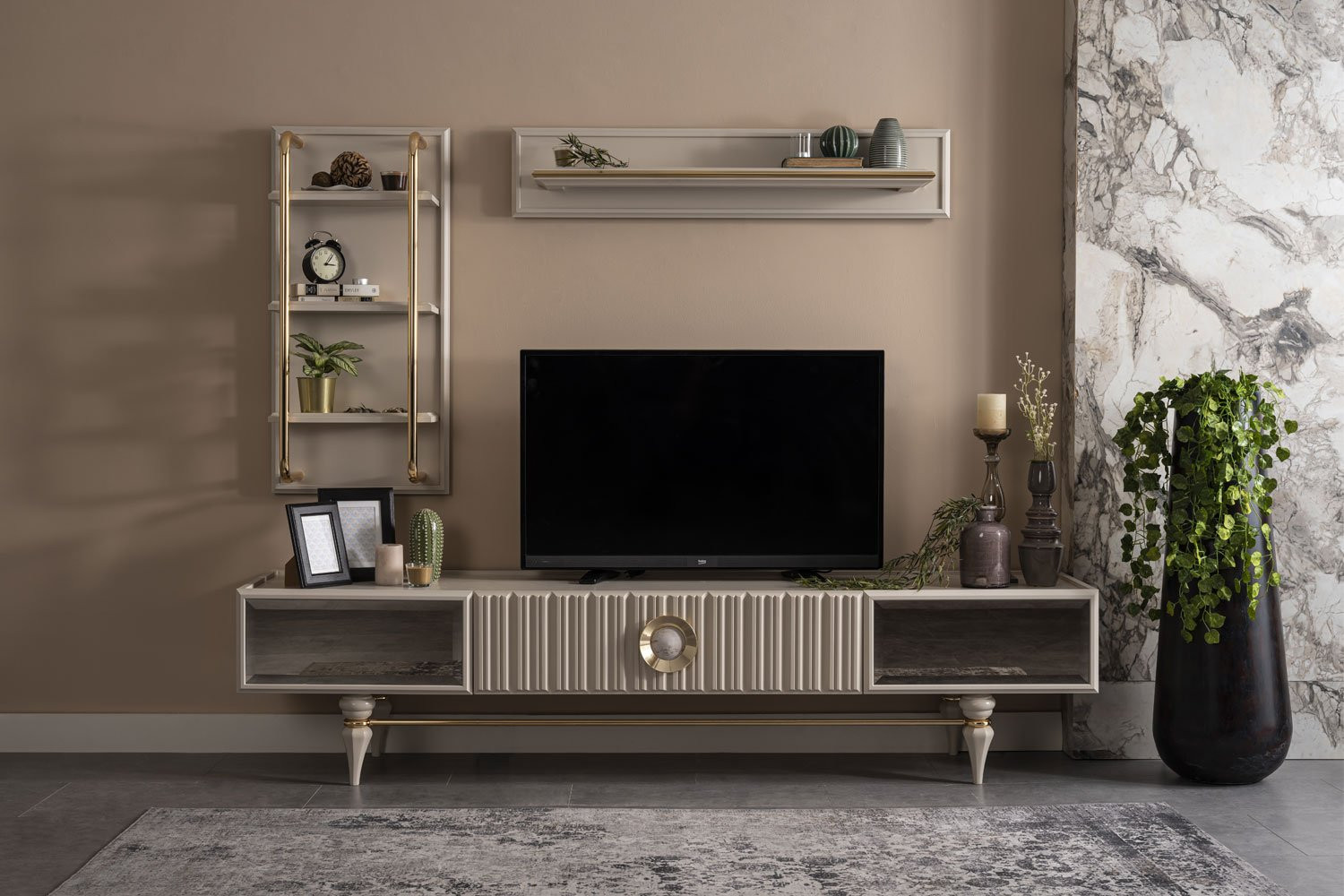 Our homes are our own refuges in this world. In addition to spending more time at home, our connection with nature in the cities and in the bustle of business life is coming to a breaking point day by day. That's why in recent years, traces of nature have been very popular indoors. Natural materials such as wood, bamboo, organic fabrics and plenty of green plants will be the elements that will leave their mark on modern interior designs in 2022, as in recent years.
As we said, naturalness and contemporary touches will be intertwined this year. The combination of the naturalness of the wood texture and the gray tones, which are indispensable for modern spaces, is frequently encountered in spacious and calm living spaces.
You don't have to change your furniture or make renovations to create innovation in your homes. With small additions, you can harmonize your existing decorations with the latest trends. You can have a relaxing, peaceful and spacious decoration by choosing modern style furniture, which is the creator of minimalist spaces.
Since we use neutral and intermediate tones while creating minimal and spacious decorations, there is a risk of boring living spaces. Therefore, touches that will add color to the decoration, choices that will bring movement and experience may be required. The vivid colored carpet models that will mark the coming years are the surest way to do this! At the same time, we can reach a point away from boring by increasing the sense of experience in the space with effective accessory choices.
While we are getting closer to naturalness with the linen furniture of Weltew Home sitting groups, the knitwear shawls we will throw on them will make us feel the Scandinavian Hygge style breezes on the sofas. That's how easy it is to create living spaces with furniture and styling that keep up with the trend of working from home!